220KM Inc. iS a Triple Bottom Line Organization
Uniquely blending science, technology, nature and social development.
More About Our Vision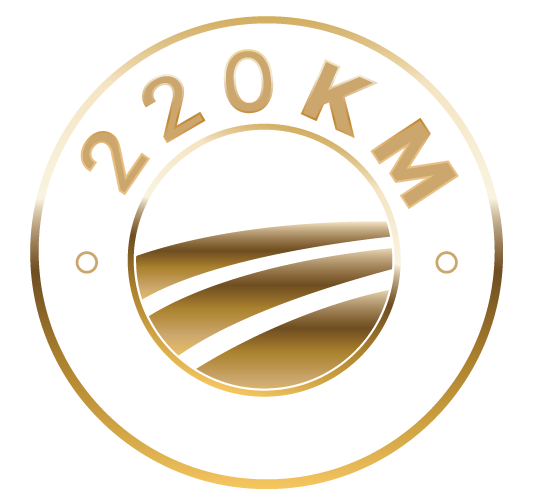 Dedicating our resources to prove that regenerative living has the ability to rejuvenate land, enhance the quality of produce and provide the answers to help build ecosystems that will continue to benefit humanity and nature for generations to come.
220KM Inc. Mission Statement
Regenerative Living CYCLE
220KM Inc. uses the following principles to go beyond sustainable farming and deliver the data needed to uncover the quintessence of regenerative farming. 220KM Inc. hopes to share the discovered scientific data to showcase how to best work with Mother Nature; reinvigorating soil and sequestering carbon while simultaneously increasing bio productivity and diversity to create a Regenerative Living Cycle, benefitting nature and society for generations.

Using regenerative farming techniques to design ecosystems that work alongside Mother Nature in hopes to stimulate growth within a self-sustaining natural environment

Proving that through land rejuvenation, improved soil quality and a connected ecosystem, the nutritional values of seasonal harvests will be enhanced.

Observing through gathered seasonal data from isolated essential oils, soil regeneration and nature's direct involvement with the revived ecosystem.

Building upon the data gathered to better understand, predict, manage and develop regenerative farming ecosystems that continue to generate profitable and sustainable harvests for future generations.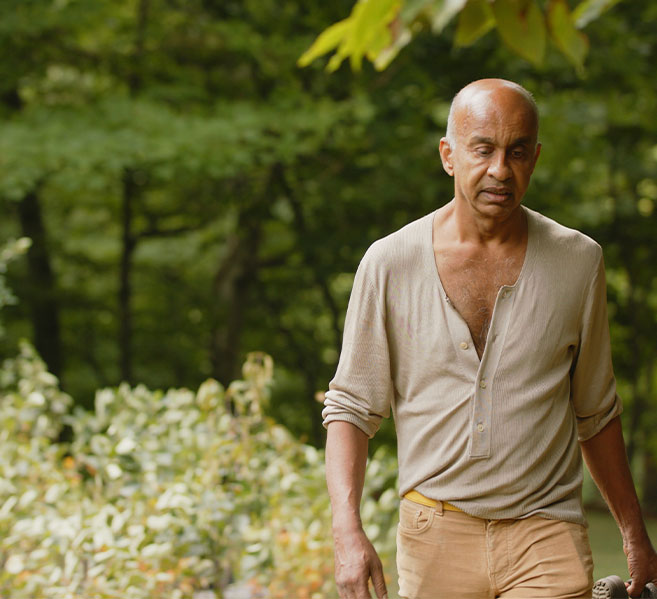 Welcome to Our Journey
I am passionate about the idea that if you can develop human beings to be great, they, in turn, have the potential to make our world greater.
Ravi Gukathasan
CEO