Innovation Inspired By Tradition
We are dedicating our resources to provide you with the most unique & nutrient-rich all natural ingredients you have ever used, emphasizing zero-waste processing and a promise to regenerate native ecosystems with a portion of our profits.

Retention of nutrients to maintain the integrity of all ingredients processed

We are working toward creating nutrient-rich ingredients using zero-waste processing techniques

Using traditional stone grinding methods for uniform distribution of grounded ingredients

Freeze-dried for better tasting ingredients with lower moisture content and longer shelf life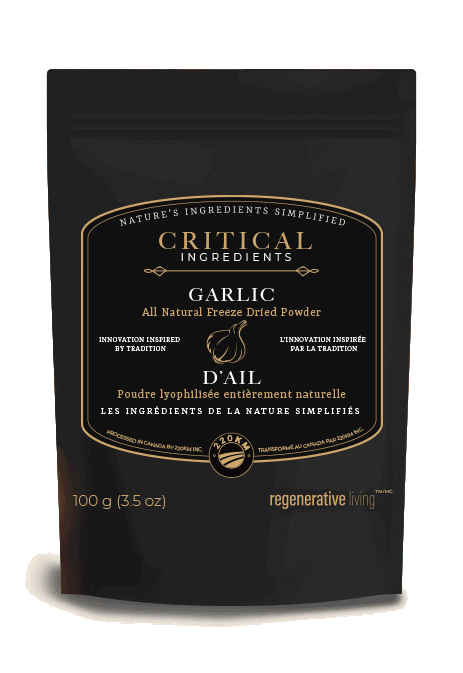 First Ingredient Launch May 2022!
Not your average ingredients
220KM Inc. aims to connect you, with our vision and values, through our products.
Our most significant shareholder is Mother Nature, and we will always focus on serving her. Our goal in founding 220KM Inc. has been to become an organization driven by science and biodiversity to become a voice for the earth and what is natural.
We bring together our passion for science and development with the regenerative growth and expansion of native ecosystems to rejuvenate the soil and bring back its full potential.
We can only achieve these results through community involvement; as a result, we offer you our most exciting nutrient-rich and natural ingredients to use in your daily life. These ingredients represent a curiosity for change, change in lifestyle through your most coveted family recipes, and a desire for change in the way we service mother nature and all things sacred.
Your contributions will help grow our organization and support native land regeneration and language translations to provide learned information to various cultures worldwide, especially Aboriginal Languages.
Sign Up To be first on the list! 
Fill out the form below for first access new product drops