Our aim is to connect you, with our vision and values, through our products
In A Way That's Never Been Done Before
Innovation Inspired By Tradition
We are dedicating our resources to provide you with the most unique & nutrient-rich ingredients you have ever used, emphasizing zero-waste processing and a promise to regenerate native ecosystems with a portion of our profits.

Retention of nutrients to maintain the natural integrity of all ingredients processed

We are working toward creating nutrient-rich ingredients using zero-waste processing techniques

Using traditional stone grinding methods for uniform distribution of grounded ingredients

Freeze-dried for better tasting ingredients with lower moisture content and longer shelf life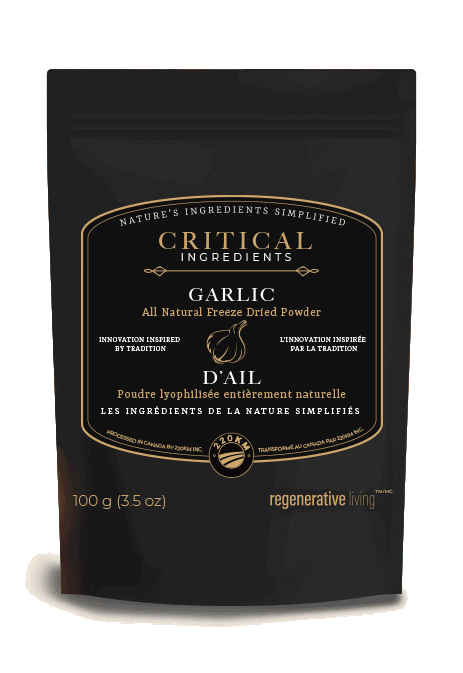 "Everything on the earth has a purpose, every disease an herb to cure it, every person a mission. 


That is the Indian theory of existence."  


Mourning Dove (Christine Quintasket) Salish 
FUNDING THE REGENERATION OF ECOSYSTEMS
Using a portion of profits from our brands, 220KM Inc. will be taking critical steps to analyze ecosystems worldwide to monitor the impact of biodiversity practices and the seasonal benefits of native flora, fauna and biota.
View our current landscapes to learn more about what we are studying within these ecosystems.
INSPIRING CHANGE
Driven by science and biodiversity to become a voice for the earth and what is natural worldwide, 220KM Inc. hopes to cultivate the data of life that will stimulate change, bring together communities and provide evidence that regenerative living and understanding could make the world whole again.
With this collected data we hope to give a better understanding of the value of nourishing these specific landscapes.
Our Plan of Impact
Please read about how our organization plans to positively impact the community by developing disruptive brands and dedicating profits to rebuild self-sustaining ecosystems.
Click Here