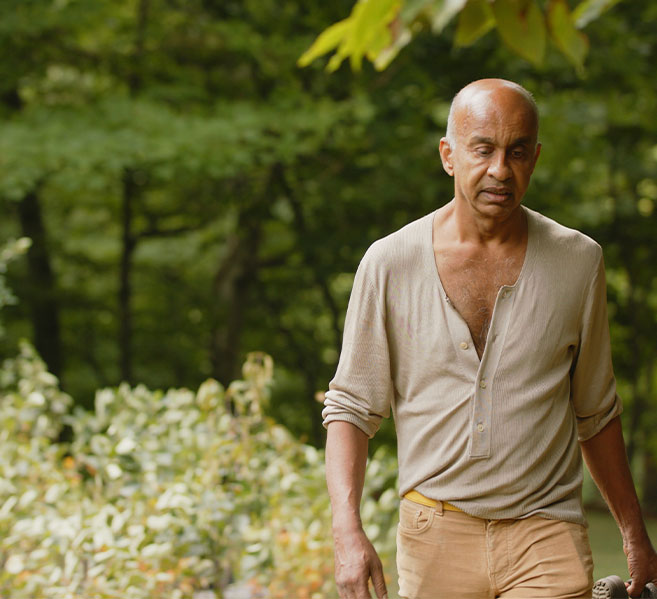 Ravi Gukathasan
Founder & CEO
I am passionate about the idea that if you can develop human beings to be great, they, in turn, have the potential to make our world greater.
Ravi Gukathasan is formally the CEO of DSC a custom chemical company he personally founded in 1987. Within 6 months of operation, he'd put a strategy in place to scale up from laboratory amounts to commercial volumes. He led the growth of DSC, resulting in its success financially, as well as its reputation as a respected, environmentally and socially responsible producer. As CEO for overall strategy, global partnerships and innovation Ravi successfully sold his company DSC and has begun his new journey with 220Km Inc.
220Km is a passion project that is close to Ravi's heart and his commitment to creating a triple bottom line corporation continues on. Driven by a passion from an early age for individual freedom and opportunity, CEO Ravi Gukathasan continually asks himself —and those around him, "What is the right thing to do?"
Ravi's enthusiasm, inspiration, and undaunted belief in the power of original thinking and human potential are contagious. It's an indication of his leadership that's led to the incredible success of DSC and will continue to lead into the success of 220Km Inc.
Ph. D. Organometallic Chemistry, University of Toronto, 1987