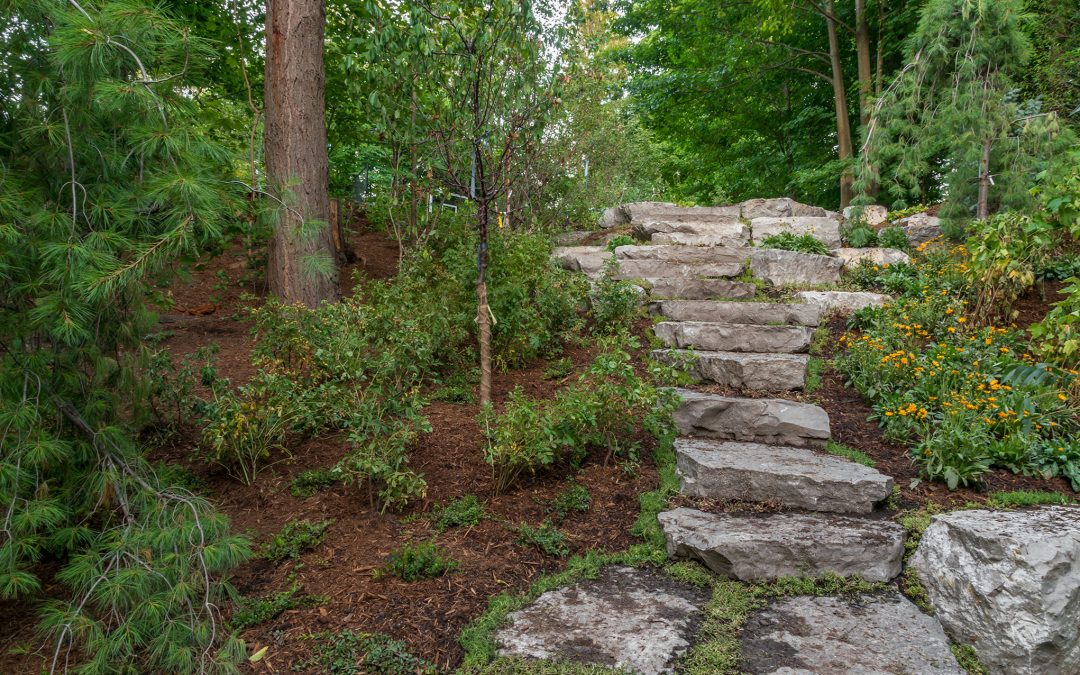 Land Size: 2 Acres
Living System: Carolinian Forest
Previous Designation: Urban Forest
Activation Date: June 1, 2020
Location: Toronto, ON, Canada
Located in the east end of Toronto, Bellehaven landscape is a 2 acre urban forest that is representative of the Carolinian Forest living system.
Below you will find information on the types of testing that 220KM Inc. will be conducting at this specific landscape.  We hope to post all information within our members network.
Bellehaven Landscape activation video
Studies Taking Place At This Landscape
This is a detailed listing of all the types of studies that will be taking place within the Bellehaven Landscape.